Pantech Steel Industries
Pantech Steel Industries Sdn Bhd is wholly owned by Pantech Group Holdings Berhad. The company was established in February 2000, located in Selangor, Malaysia.
Pantech Steel Industries Sdn Bhd, an ISO 9001:2008 certified company is one of the leading manufacturers of Carbon Steel Butt Welded Fittings and High Frequency Induction Long bends for the oil and gas industry, marine and shipyard, petrochemical, power plant, etc.
Incorporated at the dawn of new millennium, Pantech Steel began its operation in Kapar, Klang on 31st March 2000. From a rental build-up area measuring 3,530 sq.m, today Pantech Steel operates its very own factory and warehouse in Meru, Klang with a built-up area more than 32,000 sq.m.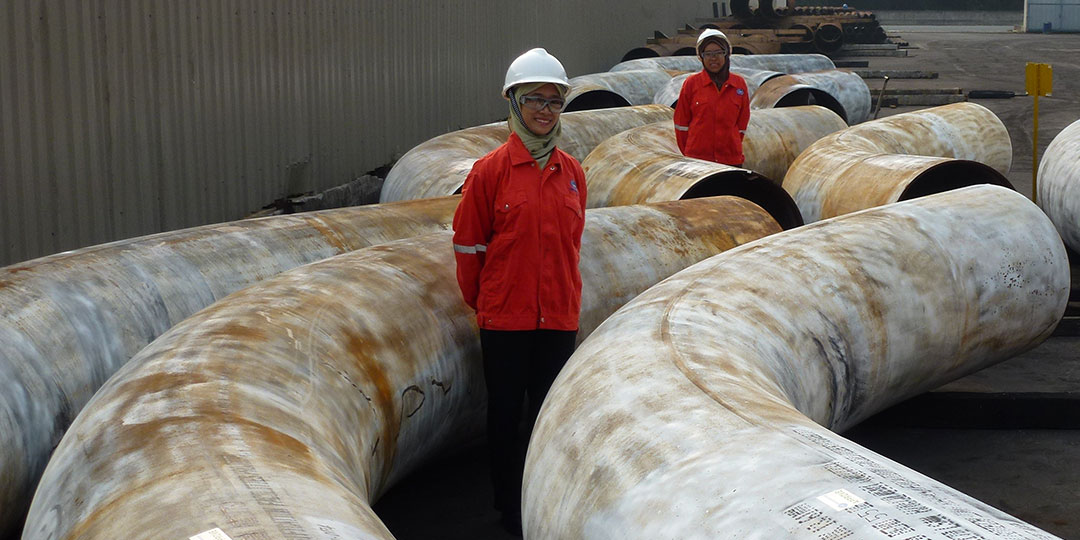 With state-of-the-art machineries, Pantech Steel is capable to produce even 3D to 7.5 metre and customise radius High Frequency Induction Bends and 3D/5D bends. This enabled Pantech Steel to cater to a wider market segmentation from oil and gas, marine, onshore and offshore heavy engineering, petrochemicals to power generation, oleochemicals and even palm oil refining industries.
Our products are well accepted and being exported to North America, South America, Africa, Middle East and Asia Countries.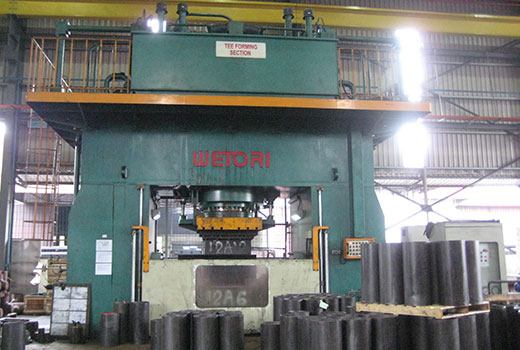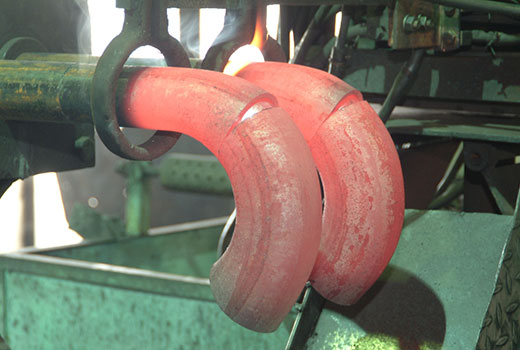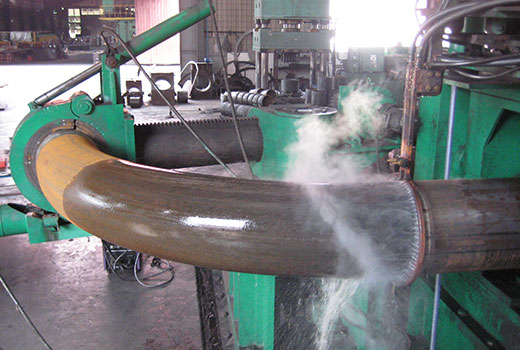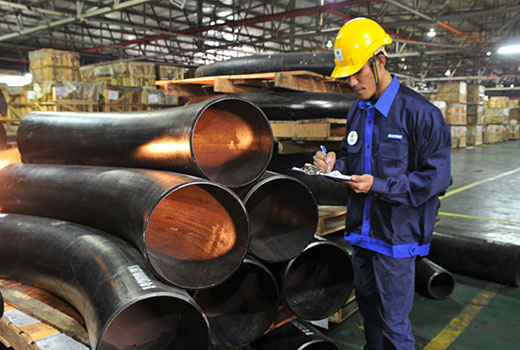 Through its dedication and efficiency, Pantech Steel was awarded the renowned ISO 9001: 2000 certification in 2003 by Lloyd's Register and awarded ISO 9001: 2008 in year 2010. This significant achievement further enhanced the company's commitment in delivering nothing but the highest quality, reliable products and on time delivery in meeting today's demand. It conforms to standard set by both American Society for Testing and Materials (ASTM) and American Society of Mechanical Engineers (ASME).
For more information about Pantech Steel Industries Sdn Bhd, please visit www.pantechsteel.com